Montana n: A state of the northwest United States bordering on Canada. Admitted as the 41st state in 1889. The fourth largest state in the union, it includes vast prairies and numerous majestic mountain ranges.
Syn: Treasure State, Big Sky Country, Last Best Place.

Jones n: slang. An addiction or very deep craving.
Thursday, March 03, 2005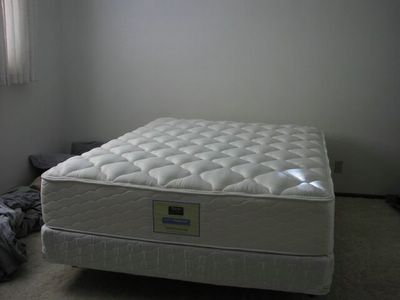 I'm so giddy over the new mattress that I doubt I will be able to sleep.
---
There is more Jones in the archives: February 2005 March 2005 April 2005 May 2005 June 2005 July 2005 August 2005 September 2005 October 2005 November 2005 December 2005 January 2006 February 2006 March 2006 April 2006 May 2006 June 2006 July 2006 August 2006 September 2006 October 2006 November 2006 December 2006 January 2007 February 2007 March 2007 April 2007 May 2007 June 2007 July 2007 August 2007 September 2007 October 2007 November 2007 December 2007 January 2008 February 2008 March 2008 April 2008 May 2008 June 2008 July 2008 August 2008 September 2008 October 2008 November 2008 December 2008 January 2009 February 2009 March 2009 April 2009 May 2009 June 2009 December 2009 January 2010 May 2014